Are you waiting for an answer to your prayer? Do you struggle to stay anchored to God when you are in a difficult storm?
Maybe you are waiting for a new position to open up or waiting on a loved one's recovery from illness. How do we stay focused and not give in to worry during difficult seasons of life?
Today, we will look at the prayer of adoration and praise and how they can help us stay anchored through worship. Prayers of adoration keep us connected to God in the storm.
Perhaps you think life is challenging enough, and you don't have time for adoration or praise. You need an answer now. God, why don't you do something?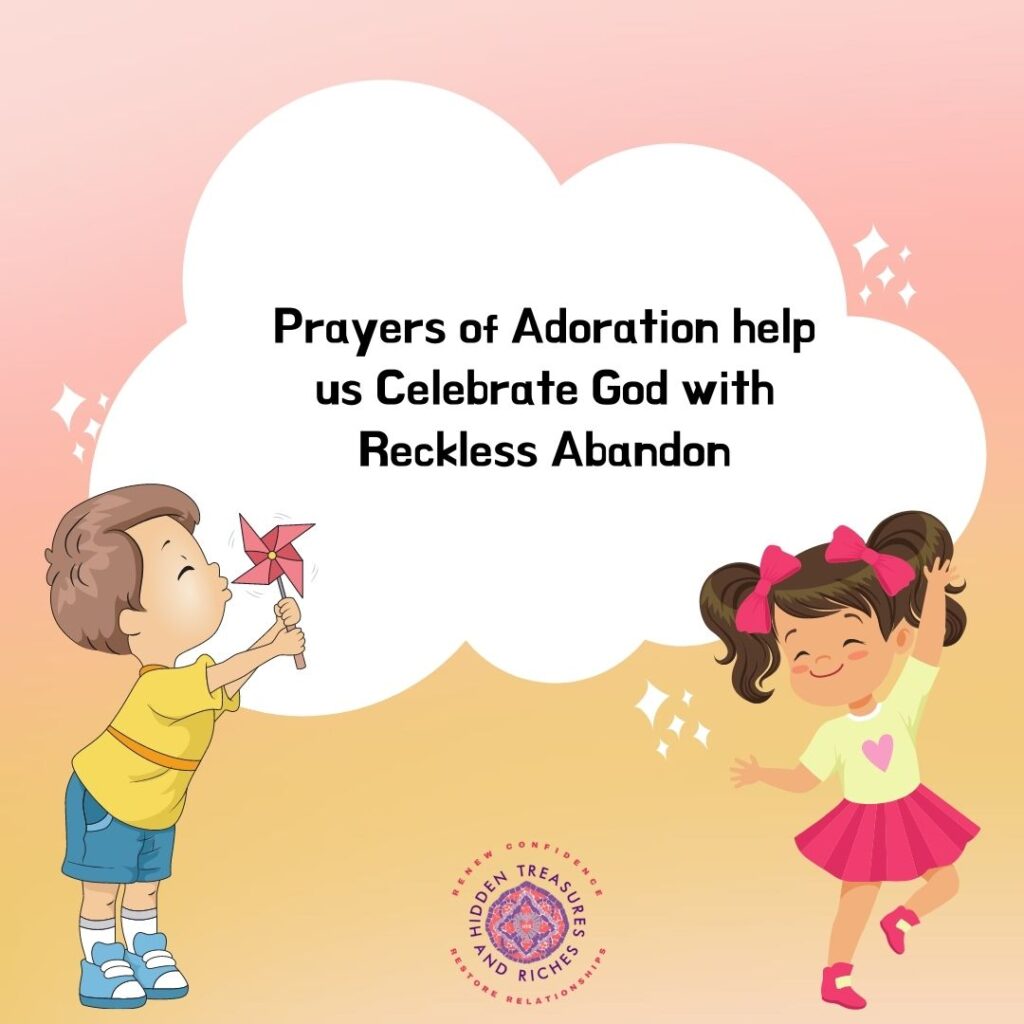 Prayers of adoration and praise show our love for God and who He is. By worshiping God in the hard times, we demonstrate how we love Him not just for what we can get from him but also for who he is.
And in that process, God works on our behalf.
When to Offer a Prayer of Adoration
Prayer of Adoration: Praising God for Who He is
When David was preparing to bring the ark of the covenant back to Jerusalem, he had an elaborate preparation.
David told the leaders of the Levites to appoint their fellow Levites as musicians to make a joyful sound with musical instruments: lyres, harps, and cymbal (1 Chronicles 15:16).
David danced with reckless abandon when the ark was brought into the city. He acknowledged who God is. Here is what he said,
Give praise to the Lord, proclaim his name;
    make known among the nations what he has done.
Sing to him, sing praise to him;
    tell of all his wonderful acts.
 Glory in his holy name;
    let the hearts of those who seek the Lord rejoice.
Look to the Lord and his strength;
    seek his face always. 1 Chronicles 16: 8-11
Like David, we too can praise God with our whole heart, soul, mind, and strength, express our love and celebrate him and all his goodness.
Prayer of Adoration: Worship God in the waiting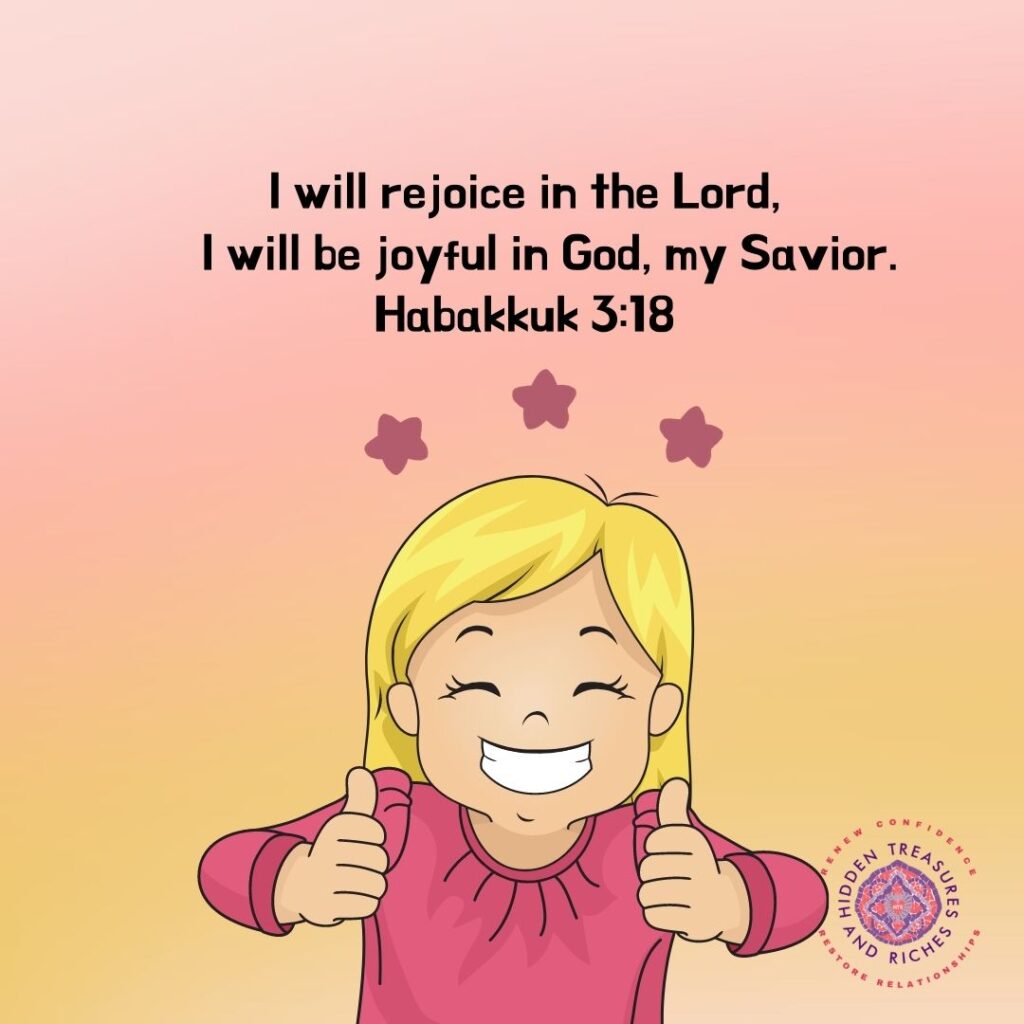 In the midst of all the chaos that is going on in the world, it's easy to feel that we have nothing to be thankful for—losing our jobs, food shortages, famine, persecution of believers for their faith, and losing loved ones to the pandemic.
It is easy to get sucked into all the problems. Still, God calls us to focus on him and believe he is worthy of our adoration and worship regardless of our circumstances.
Habakkuk shows us how to worship God and maintain an attitude of joy while waiting.
Though the fig tree does not bud
    and there are no grapes on the vines,
though the olive crop fails
    and the fields produce no food,
though there are no sheep in the pen
    and no cattle in the stalls,
yet I will rejoice in the Lord,
    I will be joyful in God, my Savior. Habakkuk 3:17-18
While we acknowledge our difficulties, like Habakkuk, we too can choose to rejoice in God no matter what. Adoration helps us grow in our faith and connect with the giver of all good gifts more deeply. As we focus on God's character and goodness, we can celebrate God even in the most trying situations.
Let me ask you, are you frustrated and tired of waiting for answers to your prayers?
Let's follow Habakkuk's example and know that God is on our side and working on our behalf even when we can't see it.
Boost Your Joy with Prayers of Adoration
We can offer prayers of adoration through songs, musical instruments, and scripture. The Psalms has many examples of prayers of praise.
It is good to praise the LORD and make music to your name, O Most High, proclaiming your love in the morning and your faithfulness at night, to the music of the ten-stringed lyre and the melody of the harp. Psalm 92:1-3
When you read your Bible, notice words that describe the character of God and write them in your journal. You can use them during your prayer and worship. Here is a sample Prayer of Adoration from my journal.
Father, in the name of Jesus, I praise your Holy Name. You are the Most-High God, my Maker, and Chief Executive Officer of my life. I give you all the glory because You are Greater than the greatest and Higher than the highest. You are Almighty God, my Fortress, and Ancient of Days. You alone open doors that no one can shut. I am filled with awe when I think of your faithfulness. There is no one greater than you. Thank you for the gift of your Holy Spirit guiding me daily. I worship you, Lord! Amen.
Do you want to experience inner peace and unquenchable joy?
Let me challenge you to step outside your situation, look all around you, identify one attribute of God and praise him. Choose to rejoice in him and say a prayer of adoration.
Grab your FREE Gift Bundle of Blessings to help you cultivate a heart of gratitude and joy
Need coaching support to discover your identity, renew your confidence, or improve your relationships? Book a FREE Discovery Call Here.
You may also be interested in Prayer of Supplication and Mountain Moving Prayers.