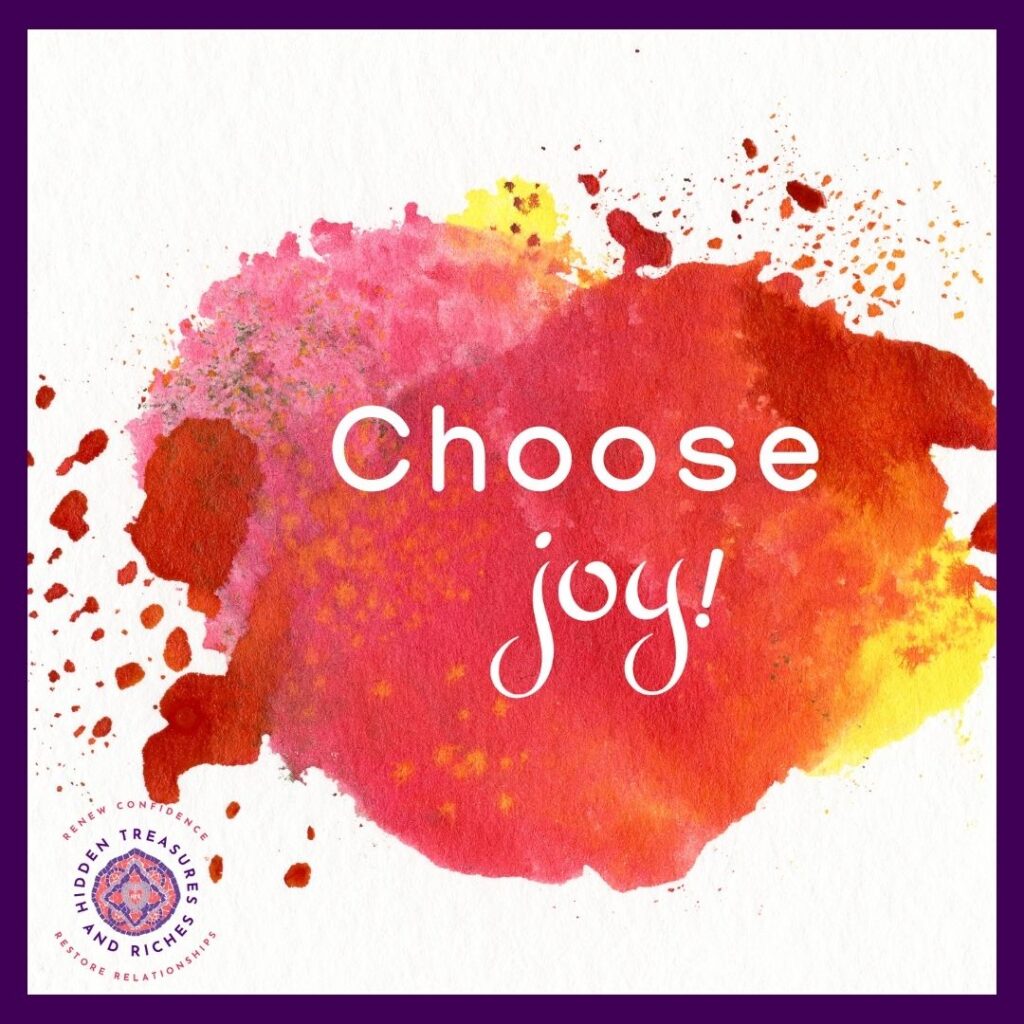 I have no peace, no quietness. I have no rest; only trouble comes (Job 3:26).
Job felt no peace when his world collapsed. He lost his children, livestock, and all he owned.
How do you cope and fight for your joy in trying times?
Like Job, we too are bombarded with all kinds of terrible news—COVID-19 Delta variant infection is skyrocketing, and hospital staff is overwhelmed. The safety of school children is at stake. Not to mention the political divide, earthquake in Haiti, forest fires in California, hurricanes, and the crisis in Afghanistan.
Just thinking about all the troubles is enough to create anxiety, and Satan may play on your fears and whisper lies that there is no hope. His aim is to steal, kill, and destroy your joy.
The reality is that we are living in uncertain times with confusion and chaos. But joy is not dependent on your circumstances but on the truth that God is on your side even in troubled times.
Friend, your joy is worth fighting for! Joy is not the absence of chaos and suffering. It is the presence of God.
How to Fight for Joy and Embrace Hope during Trying Times.
1) Choose Joy.
Even though you and I may not feel it, we can get up and choose to fight for joy each day. We remind ourselves of the truth of God's Promises.
For his anger is but for a moment, and his favor is for a lifetime. Weeping may last for the night, but joy comes with the morning. Psalm 30:5.
May the God of hope fill you with all joy and peace as you trust in him, so that you may overflow with hope by the power of the Holy Spirit. Romans 15:13.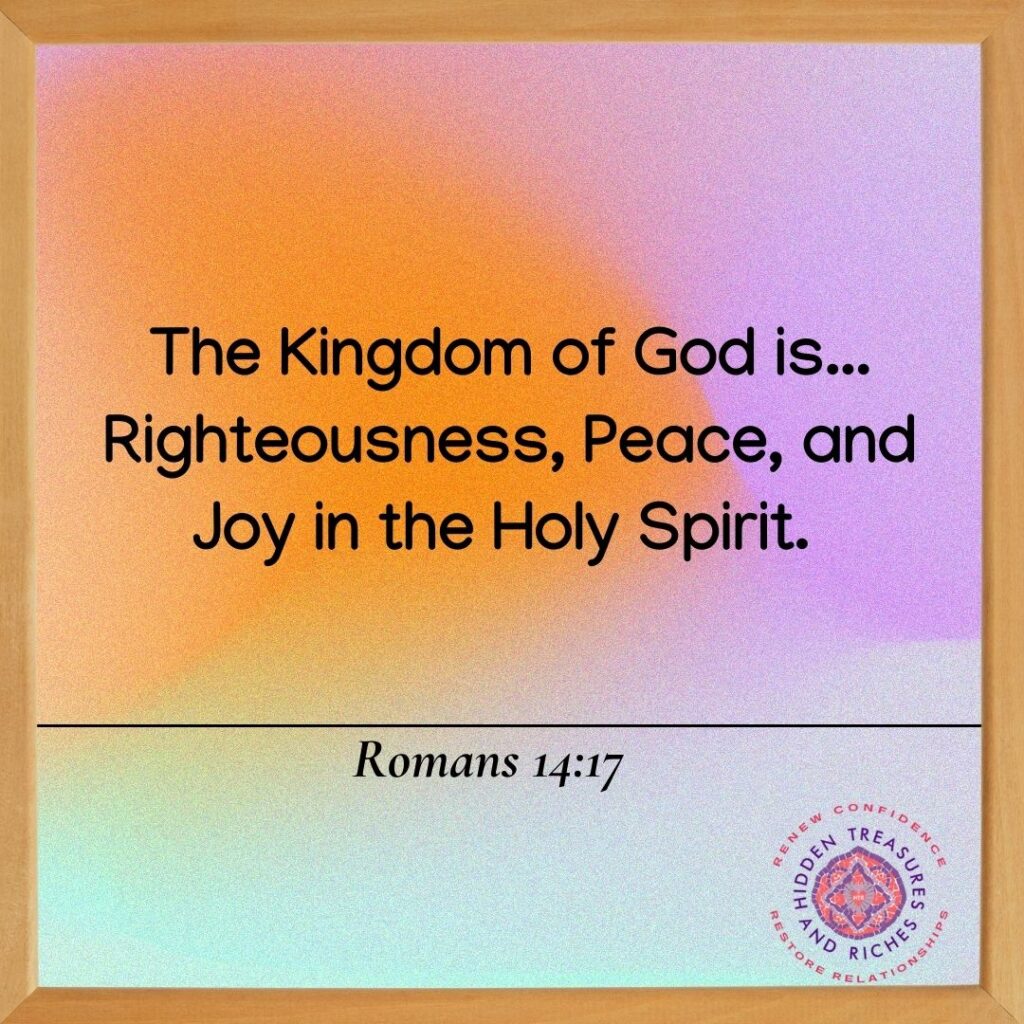 2) Limit Time Watching the News…
The Enemy loves to steal our joy and leave us in despair. Instead of watching the news 24/7, shift your attention to the Joy-Giver. Get in His presence, worship, pray, meditate on His word, spend time in silence with Him. Tune out the distractions and noise of this world. It is only in His presence that we experience the fullness of Joy.
You will make known to me the path of life; In Your presence is fullness of joy; In Your right hand, there are pleasures forever. Psalm 16:11.
Always be joyful. 17 Always keep on praying. 18 No matter what happens, always be thankful, for this is God's will for you who belong to Christ Jesus. 1 Thessalonians 5:16-18
3) Abundant Joy is Your Birthright.
Jesus came to give us the gift of Joy regardless of our circumstances. You and I can have joy because of the great love of our heavenly Father.
For the kingdom of God is not a matter of eating and drinking, but of righteousness, peace, and joy in the Holy Spirit. Romans 14:17.
Although the world seems to be full of confusion and chaos right now. Today people are desperate for peace and safe space. We know God is in control, and we can trust Him.
Having joy in trying times doesn't mean you and I deny reality. It means we choose to fix our eyes on Jesus, focus on His goodness, and allow Him to fill us with His joy. That's how we fight for joy.
Fixing our eyes on Jesus, the pioneer, and perfecter of faith. For the joy set before him, he endured the cross, scorning its shame, and sat down at the right hand of the throne of God. 3 Consider him who endured such opposition from sinners, so that you will not grow weary and lose heart. Hebrews 12:2-3.
Consider it all joy, my brethren, when you encounter various trials, 3 knowing that the testing of your faith produces endurance. 4 And let endurance have its perfect result, so that you may be perfect and complete, lacking in nothing. James 1:2-4.
Your joy is worth fighting for. Let's fix our eyes on Jesus and not lose heart.
What's one go-to scripture that helps you fight for your joy? I'd love to hear about it in the comments.
Prayer
Lord, thank you for the gift of joy, even in these trying times. I bring my fears and worries to you. Help me not to lose heart and remind me of your truths. I pray for those facing persecution for their faith, our leaders, and servicemen, and women. May your abiding presence grant us peace. In Jesus Name, Amen.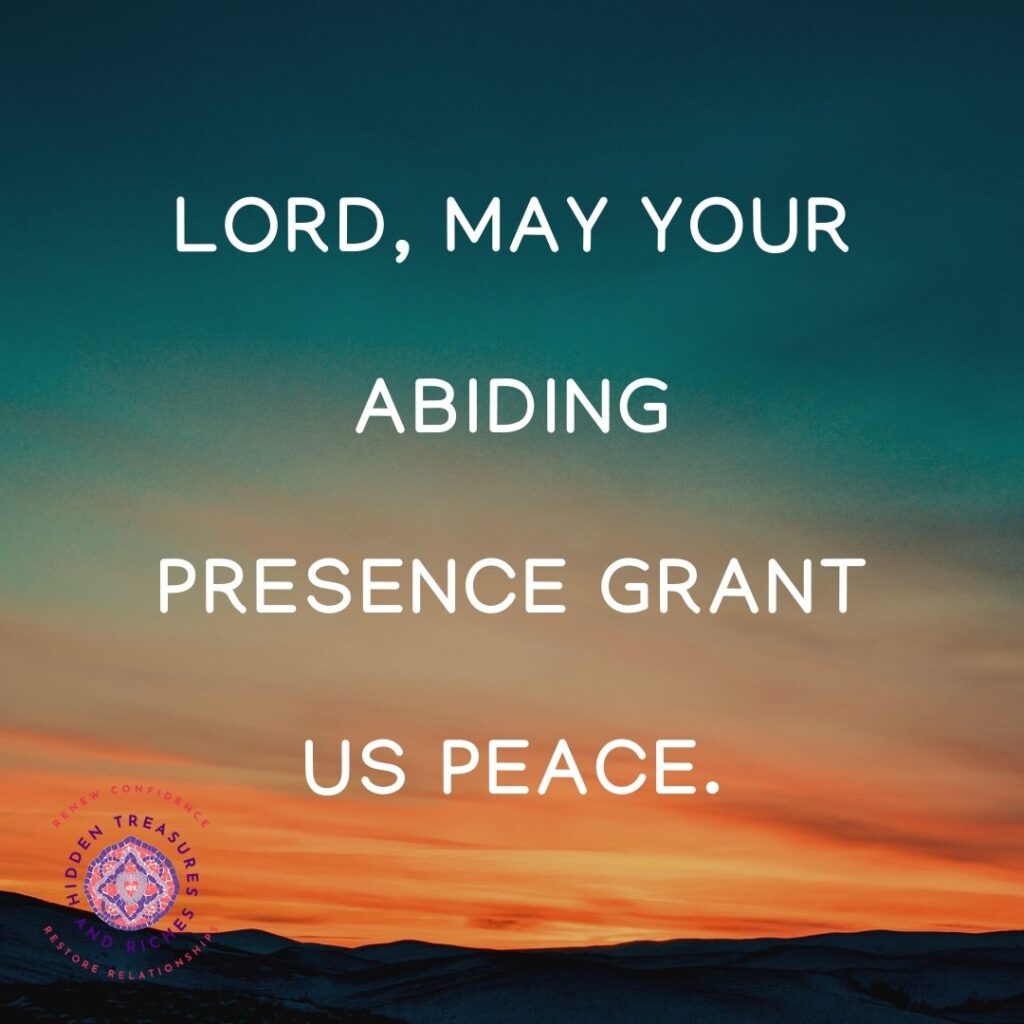 You may also be interested in Gratitude: The Key to Experiencing Joy and Joy
If you need coaching support, book a FREE Discovery Call Here.