Today's guest post is by my friend and CCC sister Maureen Hager. I hope her story of God's transforming love inspires you to trust God with your pain and regrets. You too can find love in the Savior's embrace.
I stood near the edge of the water baptismal tank and watched as the pastor stepped into the tank. He waited as I shared with the congregation my testimony of God's transforming love. I was ready to be baptized and joyously proclaim my faith in Christ. I publicly identified with the death, burial, and resurrection of Christ. At last, I traded my biker gang family for the family of God.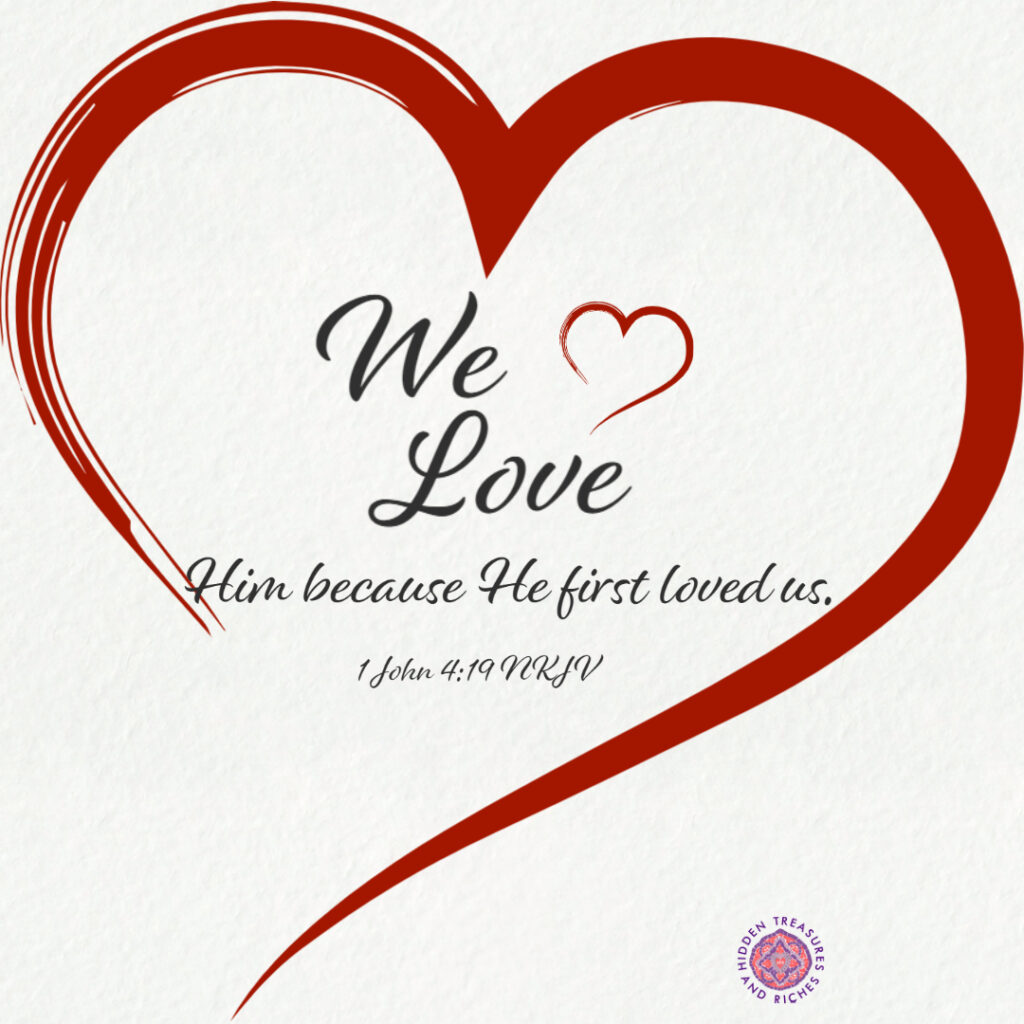 From that moment, I dedicated my life to Jesus. I surrendered my sorrow, my guilt, and my shame. I'm so glad Jesus meets us where we are. He didn't ask me to change before I came to Him. All He wanted was for me to trust Him with my life. Desperate for a real change in my life, God's Word provided a lifeline of truth to my soul; my past does not define me. I immersed myself in this new life of hope. And I was ready to step out in faith.
"Therefore, if anyone is in Christ; old things have passed away, all things become new." (2 Corinthians 5:17 NKJV)
My story of redemption and restoration of a broken heart begins with a misguided search for love and acceptance that lured me into a world of drugs and life in an outlaw biker gang. Caught up in a violent gang war, I became a victim of two gunshot wounds when a rival opened fire on our clubhouse with M16 rifles. Within those few seconds, the bullets changed my life forever.
While the bullets severely wounded me, it gave me a way of escape from the captivity of gang life. My heart longed to be free from the violence and injustices I had witnessed. I didn't know how I would escape the control the gang imposed on me. God in His mercy took what was meant to harm me and made a way for my deliverance.
After being shot, I thought God wanted to punish me. But in truth, His love and protection opened the door for me to escape.

Often, the most devasting circumstances create an opportunity for God to reach those in the pit of despair and pull them up to higher ground. God wants us to live in His transforming love. He wants to heal our brokenness and restore us with love, hope, and joy in our salvation.
Tweet
With the Savior's Love, Healing is Possible.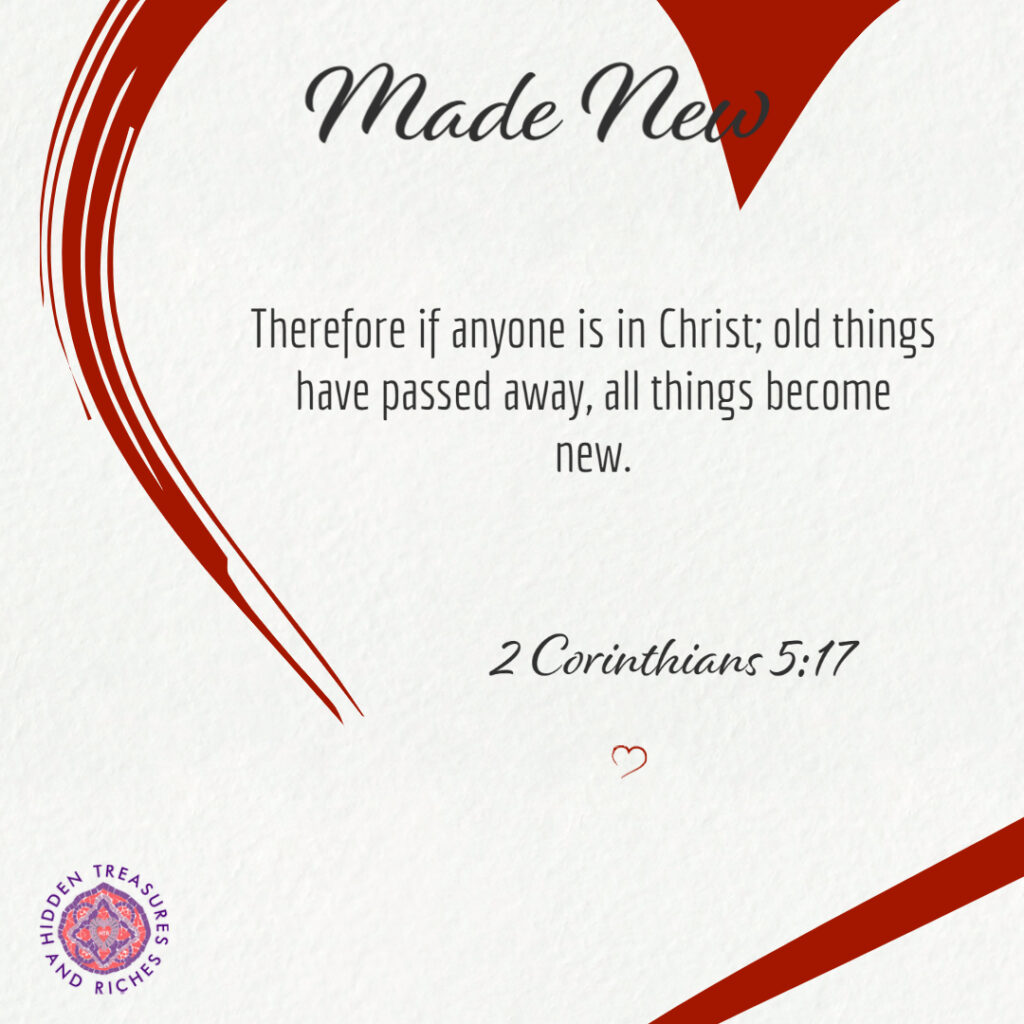 At times, I questioned whether I would ever reclaim wholeness again. All my efforts to start a new life had failed miserably. I learned deliverance and restoration come to those who open their heart to the Redeemer and Savior, Jesus Christ. He longs for each of us to have a personal encounter with Him.
I know what it is to be alone, afraid, and ashamed. The uncertainty of my future once looked bleak. I am grateful for the Lord's better purpose and plan for me. He put a new desire in my heart to follow Him.
Healing is possible. God wants to give us the freedom of wholeness. He can restore what is broken. I've discovered the best way to heal a broken heart is to give God all the pieces. Each of us can receive God's redeeming love. His finished work on the cross secured our hope.
There is hope in the valley.
There is deliverance at the end of each trial.
There is joy in the journey.
The truth is, brokenness is a reality for all of us. We will all experience the pain and suffering of a broken heart. The degrees of heartache will vary, but we have a choice to live broken lives or restored lives.
Jesus is called a Man of Sorrows. He knows your pain and can empathize with you. Jesus was broken for you. Surrender your will and trust Him with your future. Allow God to carry your burdens, your pain, your loneliness, and your regrets. He will create grace and goodness out of the chaos of your suffering. Are you willing to give the Lord the key to your heart?
I hope you will join me in discovering the hope and healing of God's transforming love.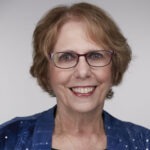 Bio: Maureen Hager is an author, inspirational speaker, and blogger. Her book, Love's Bullet, recounts her misguided search for love and acceptance that lured her into the life of an outlaw biker gang. Her testimony of hope and healing shows the depth of God's redemptive love for those who seek Him. You can find her at maureenhager.com and on social media at @maureenhager.