In today's guest post my friend, Jane van Laar helps you prepare for the celebration of Jesus' birth as she shares the meaning of advent.
First day of advent is today. Let it be a new beginning in your life.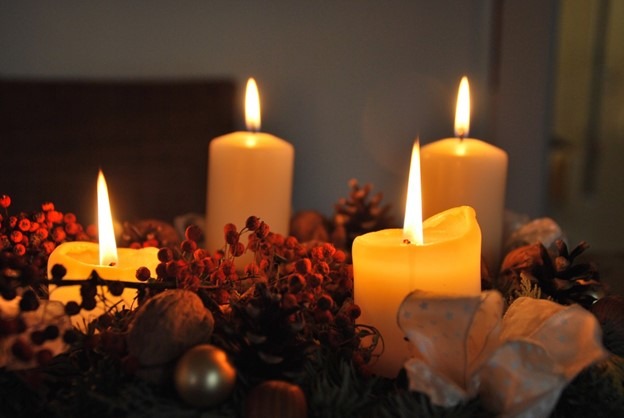 ADVENT 2020
 COMING! That is the word for Advent in Latin. Does the word send shivers up your spine?  I can feel it, can you? It's the time that excitement dominates my life. I think of the word as a count down 4 – 3 – 2–1… Coming is the beautiful decorations, the lights, the smells of cinnamon, cherry pie, Christmas trees, Christmas songs, and movies. The most anticipated coming is the coming of Christmas Day when we celebrate the birth of our Lord Jesus, the Messiah… that is Advent.
Let the countdown begin.
FOUR: The four Sundays and four weeks before Christmas is the Advent season. It is time to prepare and remember the real meaning of Christmas. The next three work together.
THREE: The three meanings of Coming is – the coming of Jesus, which happened over 2000 years ago. He came to live as a man and die for us.
"And the King of glory shall come in." Psalm 25:7.
TWO: The second meaning of Coming is – Jesus coming into our lives to live in our hearts.
"Our God shall come…" Psalm 50:3
"He shall come and save you." Isaiah 35:4.
"For the Son of Man has come to seek and to save that which was lost." Luke 19:10.
"If anyone hears My voice and opens the door, I will come in to him and dine with him and he with Me." Revelation 3:20
ONE: The last of the three meanings of Coming is – when Jesus comes back to the world as King and Judge. He will come again, but not as a baby.
"O Lord, come!" 1 Corinthians 16:22
"And behold, I am coming quickly, and My reward is with Me, to give to every one according to his work." Revelation 22:12.
I have worked in retail for 50 years. Christmas can drive you absolutely crazy if you do not learn how to deal with the overwhelming number of people you come in contact with during their shopping.  Sanity comes in these times when you center your life around Jesus.  I have learned to deal with the Christmas insanity by having a time I call pre-advent.
Pre-advent imitates advent. It is the 4 weeks to prepare and remember my friends with Jesus as my center.
In the fourth week prior to advent, all shopping is laid out and labeled.
In the third week prior to advent, Christmas decorations are put into place.
In the second week prior to advent, Christmas wrapping is complete and under the tree.
In the fourth week, prior to advent, all Christmas cards are written, addressed and in the mail.
The fourth week, prior to the beginning of advent is Thanksgiving week. I can relax knowing all my efforts are complete.
The focus now shifts to Advent, the Coming, the excitement of Jesus Christ our Lord who comes to save us.
Jesus came because He loves us.
He comes into our hearts because He chose us.
He is coming again because He Adores us.
Begin this advent season coming to Him on your knees and worship Him.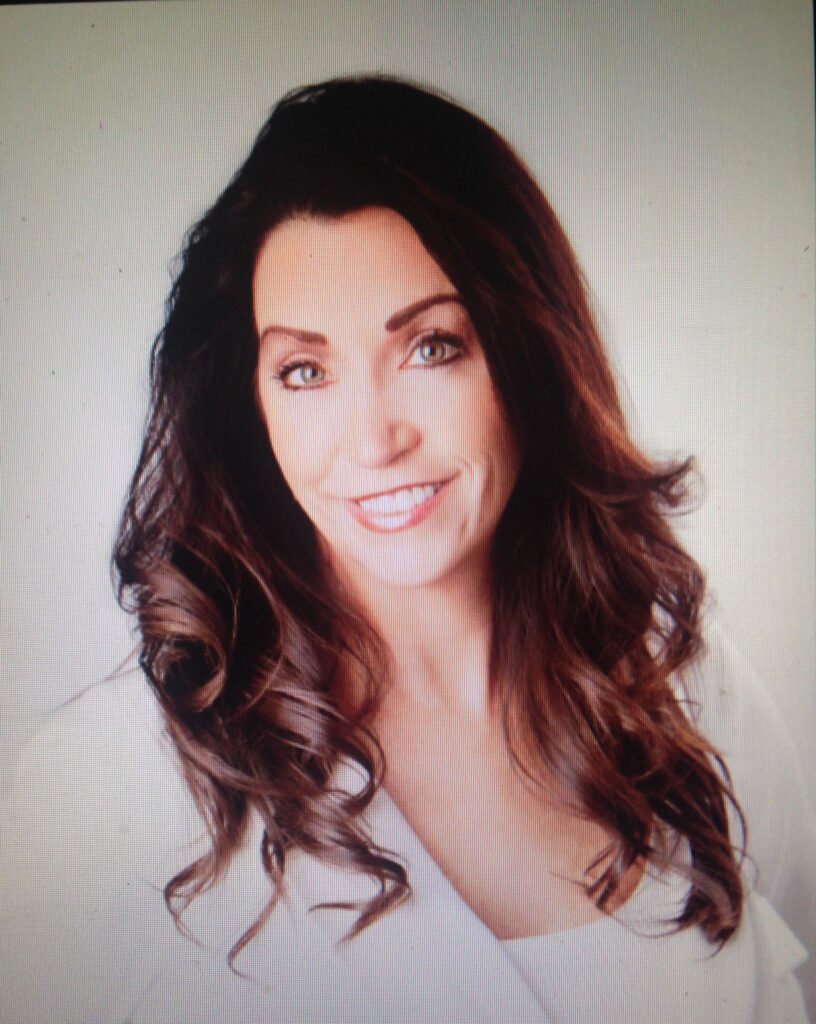 Jane van Laar is a Nurse/ Esthetician and Christian communicator. She has over 50 years in the Beauty and Cosmetic industry. She worked while attending Nursing school in the Cardiac/Oncology/ICU. As a Nurse/Esthetic, she has worked with Dermatologists and Plastic Surgeons. Jane's love for Christ and serving Him in Christian ministry/Mission trips/Bible teacher/Speaker and Women's Ministry church leader led her through God's word to write for Women. She loves the Old Testament and bringing it to life in our day and time. Connect with Jane at www.janevanlaar.com