In today's guest post, Dr. Grace English shares her inspiring story of freedom. She encourages us to let go of past emotional pain and embrace the freedom we have in Christ.
Through the years, I have had the privilege of people sharing their inner struggles with me. As their physician, I know the emotional and spiritual health is very much tied to their physical health. Often, patients do not feel well physically because they carry past emotional shame and guilt that they have not worked through.
Unresolved pain/guilt only leads to negative thoughts and behaviors that we hold onto to cover up that pain. These negative thoughts and behaviors lead to strongholds that we cannot breakthrough on our own power.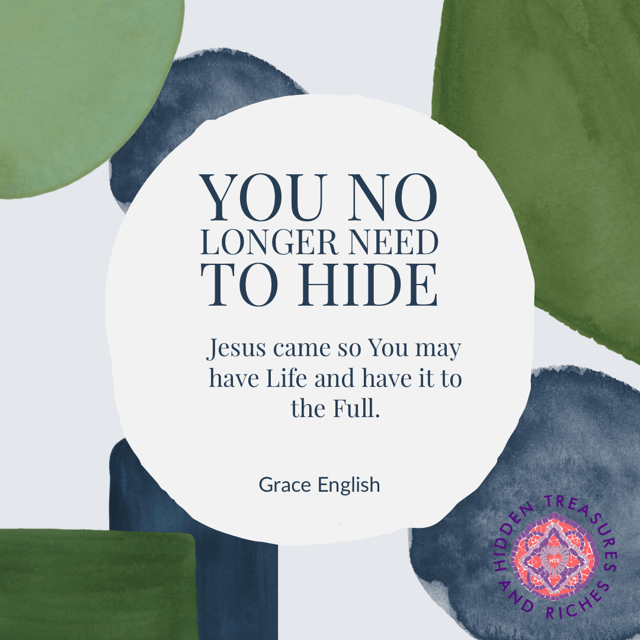 "The thief comes only to steal and kill and destroy; I have come that they may have life and have it to the full." John 10:10
I know this for a fact as I was that woman 20 years ago. I was struggling with fits of anger and rage that would erupt from within me when I was dealing with my then 3-year-old daughter Sarah. She was not a difficult toddler, and I knew enough that the problem was me and not her. I had no idea where this onslaught of anger was coming from.
At that time, a dear friend invited me to an abortion recovery bible study. She knew that I had an abortion many years previously at the age of 18. I thought I had worked through my abortion & thought Jesus had already forgiven me when I accepted Him as my Lord and Savior. But if that was the case, why did I keep resisting my friend's invitation? Because of her persistence, I finally attended.
Through that study, I finally went back to that painful time when I made the worst mistake of my life by choosing to end my baby's life through abortion because I was not ready to become a mother. Shortly after my abortion, my life crumbled into a mess of alcohol, drugs, eating disorder & moving from one relationship to another.
I had no idea that my abortion was the catalyst that caused these other strongholds to appear in my life. Going back to that painful time of my life, I finally was able to deal with the unresolved anger, pain, and shame. Finally, I released it at the feet of Jesus.
So, what secret struggle or sin have you not confessed and truly repented to Jesus?
1 John 1:9 "If we confess our sins, he is faithful and just and will forgive us our sins and purify us from all unrighteousness."
There is no sin that Jesus's love cannot cover over and make you clean. Jesus came to earth to give us life abundantly!
Jesus already knows the wrongs that you have done or the wrongs that others have done to you & you are still stuck in the pit of unforgiveness and anger as a result. YOU may be the one that needs to remember these wrongs.
Do not try to hide the wrongs or the pain that comes from them. Invite Jesus to dive into that pain with you. He will show you where you have been stuck, and He will show you the way out. He wants to forgive you & HEAL YOU of your past pain, shame & guilt. Will you finally allow Him IN to do that? Keeping it hidden will allow the enemy to continue holding you hostage in that pain & anger.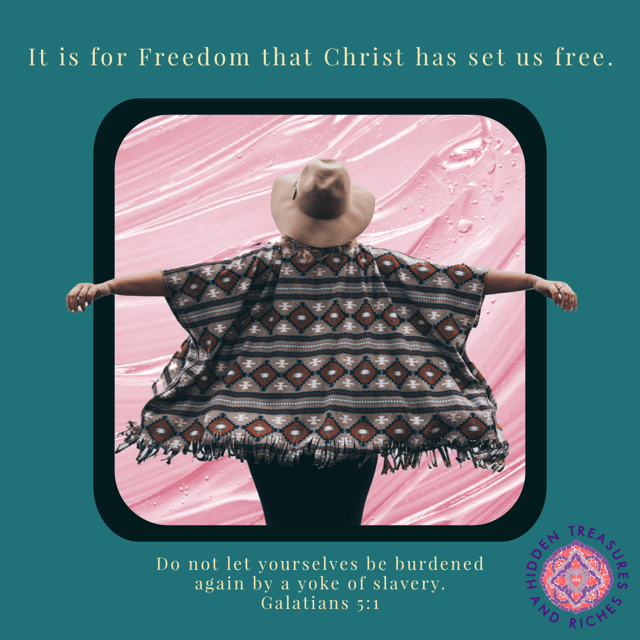 I pray that you ask the Holy Spirit to show you a trusted family member, or a close friend, or your physician/counselor who you can share what you have been carrying for a long time & haven't told anybody. There are many healing Bible studies available to help women break free from strongholds in their lives. Please reach out to me @ grace@drgraceenglish.com for resources.
It is for freedom that Christ has set us free. Stand firm, then, and do not let yourselves be burdened again by a yoke of slavery. Galatians 5:1
You no longer need to hide. Come Lord Jesus and have your way with me. I am so tired of carrying this burden alone. I am ready for you to take it from me so You can come in and heal and restore me.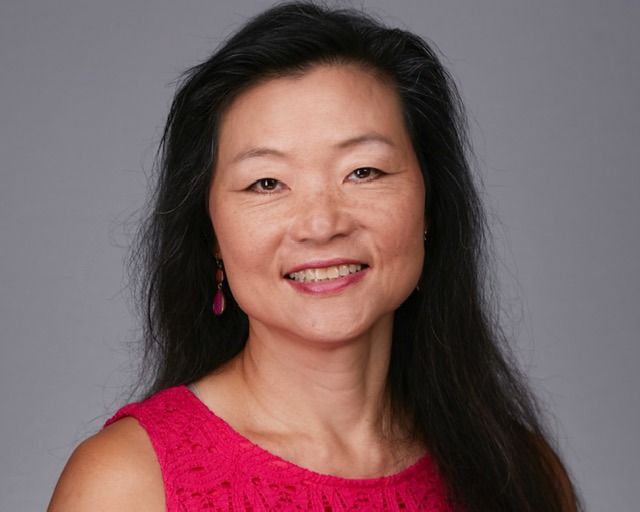 BIO: Dr. Grace English, MD, is an author, speaker & writer. She has shared her testimony of abortion to audiences through the years and has led many women through their own healing from their past abortion. She is the founder of CARE (Christ-centered Abortion Recovery & Education). Her passion is for people to know the transforming power and love of Jesus Christ. She resides in Tyler, Texas, with her husband John of 26 years, who is the founder of Bethesda Health Clinic (serves working uninsured adults). Her greatest accomplishment is raising their three grown children Sarah, Daniel & Matthew. You can find her at grace@drgraceenglish.com or on Facebook Grace Soo English.