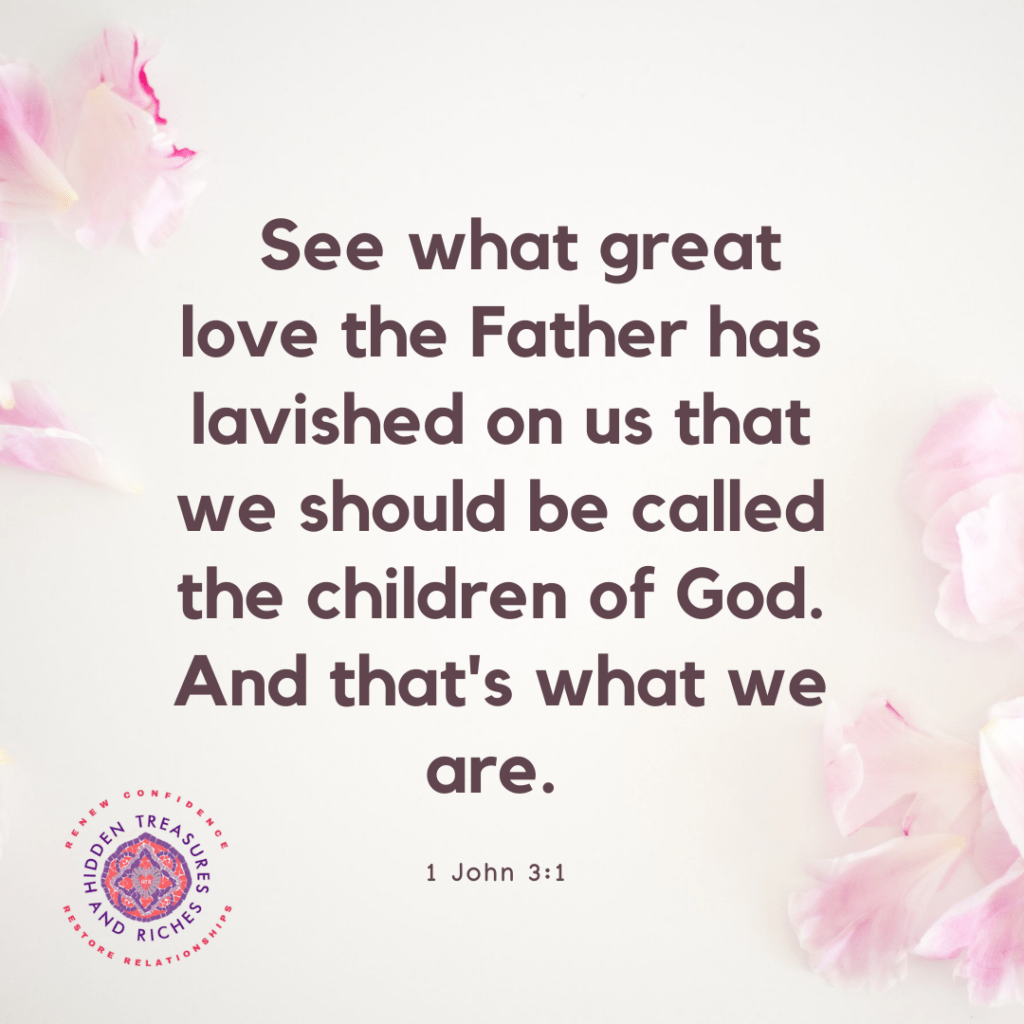 A friend and I met for lunch recently. During our conversation, she shared about her struggles with rejection and an incident with another friend that made her question her real identity, value, and worth. As my friend talked about her painful experiences, I could relate with her hurt.
Perhaps like my friend, you too have experienced the pain of rejection. How did you deal with it?
We've all experienced rejection maybe from our loved ones, spouse, family, and friends, at some point in life. The disapproval of others can make us question our value, worth, and who we are. Our fear of rejection often comes from previous experiences like neglect, feeling unloved, adoption, abandonment, and bullying.
Embrace Your Real Identity in Christ to Overcome Rejection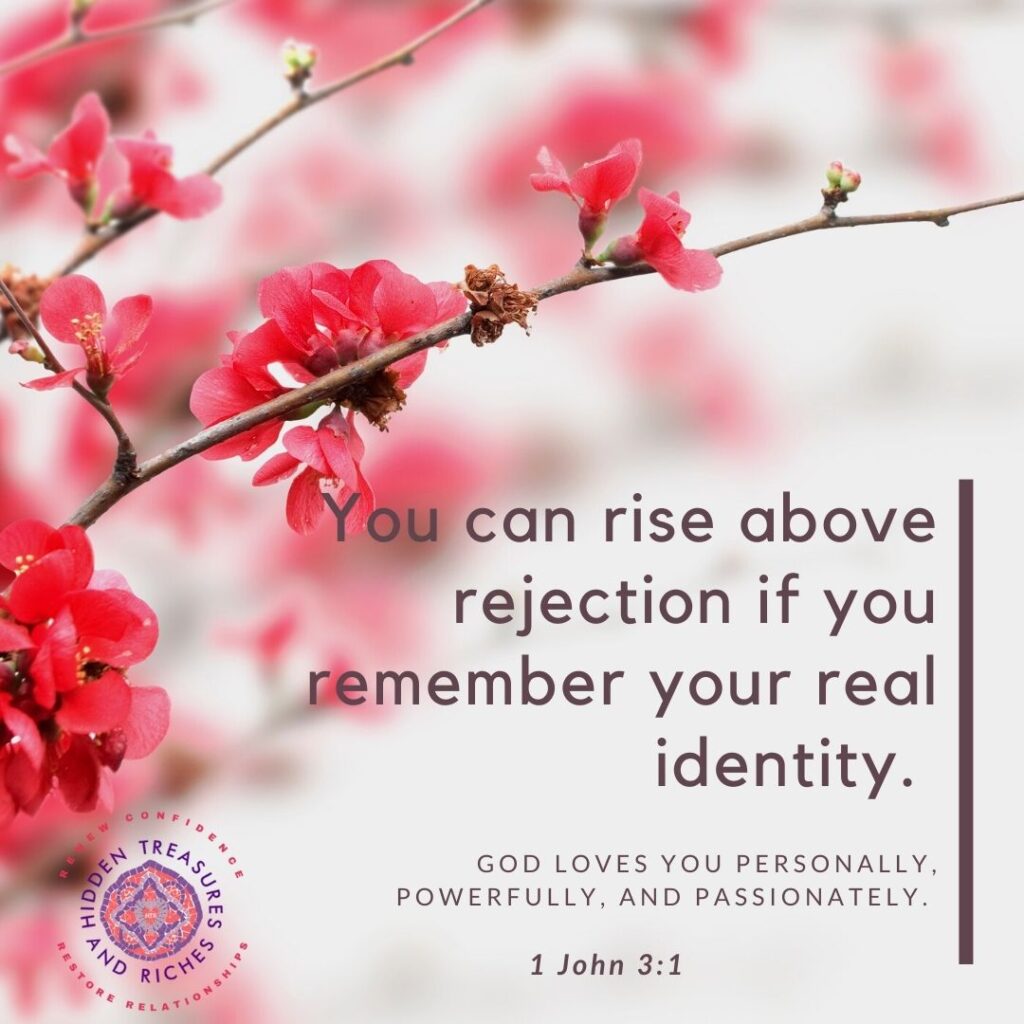 Embrace your Real Identity
When people have a negative opinion of us, we often take their rejection personally and believe it as truth. You may respond to other's disapproval by questioning something about yourself or how you could have done something differently. But in reality, their displeasure is usually a reflection of their own brokenness. So rather than question our identity when we face rejection, we should remember our real identity and embrace who we are in Christ.
Our identity and security are in God's unchanging love for us. It does not depend on our performance or other people's approval. Because of Jesus, you do not need to struggle with your identity. The Father loves you so much as His child that He lavishes you with His extravagant love daily. That is your real identity.
See what great love the Father has lavished on us that we should be called the children of God, And that's what we are.

1 John 3:1 (NIV)
Daily Affirm your Identity in Christ
Our identity in Christ is our place of security. A practice that helps me deal with rejection is daily affirming my identity in Christ. I recorded scripture verses on identity on my phone that I often play when I need a reminder. As a college professor, I regularly face rejection when grants are not funded, manuscripts are not accepted, and peers do not get my ideas. As a wife and mom, disapproval is a given because not everyone will like my decisions or what I offer. And that's ok.
If you struggle with rejection, may I encourage you to record scriptures about your identity in Christ on your phone and play it when you need a reminder? You can also write out verses on note cards and place them where you can see them daily, in your pocketbook or bathroom mirror.
Friend, know that You are a beloved child of God who is blessed and highly favored.
You are accepted, forgiven, and significant because the Father cares deeply for you.
You are redeemed by Jesus Christ, lavishly loved, and chosen.
You are equipped with words of life, and you are clothed with dignity and strength.
You are unique, one of a kind, a Masterpiece! You are fearfully and wonderfully made.
The best part is that absolutely nothing can separate you from our Abba's love.
Abba approves of us! You and I can be secure in that.
You and I can rise above rejection if we remember our real identity. You are Beloved! Your identity and security are in Christ alone.
God loves you personally, powerfully, and passionately. And that is the real truth.
Prayer
Father, thank you for your extravagant love. Forgive me for doubting my identity. Help me remember that my real identity is secure in you. Amen.
Reflection
Write 1 John 3:1 on a notecard, meditate on it, and imagine God lavishing you with his love. Recall this verse whenever you are tempted to question your identity.
God Loves you! Choose to Believe it!
Need coaching support to discover your identity, renew your confidence, or improve your relationships? Book a FREE Discovery Call Here.
You may also be interested in Who am I ? and the Secret Mirror and My Identity