Hello, beloved Christian parents! As our children, teens, and college students are getting ready to return to school, I wanted to share a quick message to help reduce your stress and partner with God in praying for our children. We have no idea what challenges lie ahead in this new school year, but we know God does. As parents, our prayers are essential for our children's success and well-being. Today, I'll be sharing three powerful ways you and I can uplift our children through heartfelt prayer. Let's dive in!"
3 Powerful Ways to Uplift Your Children Through Heartfelt Prayer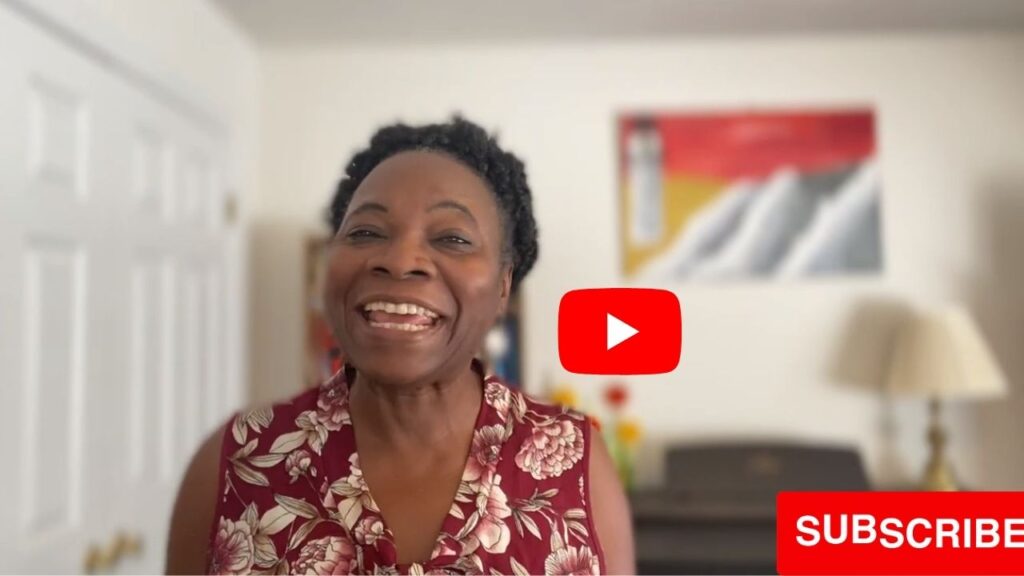 Pray For Your Children to Embrace Their Identity in Christ
1: Pray that they'll embrace Their Identity in Christ. Psalm 139:14 says, "I praise you because I am fearfully and wonderfully made." Our children are uniquely made by God. As parents, you and I can remind our children of who they are in Christ. In prayer, we can declare God's purpose over their lives. We can also ask God to guide them with wisdom, courage, and a heart full of compassion. And also pray that they'll receive divine revelation of who they are in their hearts.
But you are God's chosen and special people. You are a group of royal priests and a holy nation. God has brought you out of darkness into his marvelous light. Now you must tell all the wonderful things he has done. 1 Peter 2:9
Let's stand firm in faith, knowing that God has uniquely equipped each of our children for the journey ahead this school year.
Pray for A Shield of Protection
2: Pray for a Shield of Protection. Ephesians 6:10-11 reminds us to 'put on the full armor of God so that we can take our stand against the devil's schemes.' As our children step into the classrooms and campuses, they may encounter situations that may challenge their faith and values. So as parents, let's wrap them in a blanket of protection through prayer. We can ask God to guard their hearts and minds and to surround them with His angels. We can also pray that they may boldly shine their light and influence those around them with God's love. Psalm 91 is a great psalm to personalize and pray for your children's protection.
Surely he will save you from the Fowler's snare and from the deadly pestilence. He will cover you with his feathers, and under his wings, you will find refuge; his faithfulness will be your shield and rampart. Psalm 91:3-4.
You can personalize and pray these verses and ask the Lord to protect your children from all dangers, deadly pestilence, and all evil. And also, pray that your children will be protected and find refuge under the wings of the Almighty God.
Pray for Your Children Walk in Their Purpose
3: Pray that they Walk in their purpose. According to Jeremiah 29:11, the Lord's plans for our children are good and not for evil, and to give them a future and hope. Let's pray that God reveals His divine purpose for our children's lives.
A person's gift opens doors for him and brings him before the great. (Proverbs 18:16).
Let's ask the Lord to lead our children to mentors and godly friends who will support their growth and also open doors of opportunities that align with His plan.
Prayer
To wrap up, as parents, let's partner with God to influence our children's lives. I've shared with you 3 practical ways to pray for your children this coming school year- Pray that they will know their identity in Christ, pray for protection, and that they'll walk in purpose.
Let us Pray: Heavenly Father, we come before You with grateful hearts and entrust our beloved children, teens, and college students into Your loving care. We thank You for the opportunity to be their parents and for the unique purpose for each of their lives. Lord, empower us to pray without ceasing or getting weary. Cover our children with Your grace, protection, and wisdom. May they walk boldly in their identity as Your children and shine Your light wherever they go. Guide them on a path of purpose and lead them closer to You with every step. Grant them success in their studies. We pray In the Mighty and Majestic name of Jesus. Amen.
Thank you for joining me in this time of prayer and encouragement. As we conclude, I invite you to take action and create a prayer routine.
Set aside a specific time each day to pray for your children as they go back to school. Whether it's in the morning, during lunch break, or before bedtime, your consistency in prayer will strengthen your connection with God and your children. Together, let's continue to stand in faith and love and contend for our children's lives.
If you like this video, subscribe to our YouTube channel (@HiddenTreasures and Riches), Visit our website (Hidden Treasures and Riches.com), and connect with us on FB and Instagram. Until next time, God bless you!
Need help with your marriage or parenting relationships? Book a FREE Discovery Call today to discuss how I can help you.
You may also be interested in Prayer: The Secret to Raising Godly Children