Bang, Crash...
The loud sound was from a big white van crashing into the side of my car as I turned into the lane.
Oh no! Not the way my I planned my day to go.
I'd just met with a friend for lunch to celebrate her birthday. After enjoying a good conversation and delicious chicken masala and naan, the last thing on my mind was getting in a fender bender.
My first thoughts were, Lord, I didn't plan for this today. Please help. I looked around and saw a long line of cars behind us… we were blocking traffic, so I called 911.
It seemed to take forever for the police to arrive. I was frustrated because the accident threw a monkey wrench in my plans.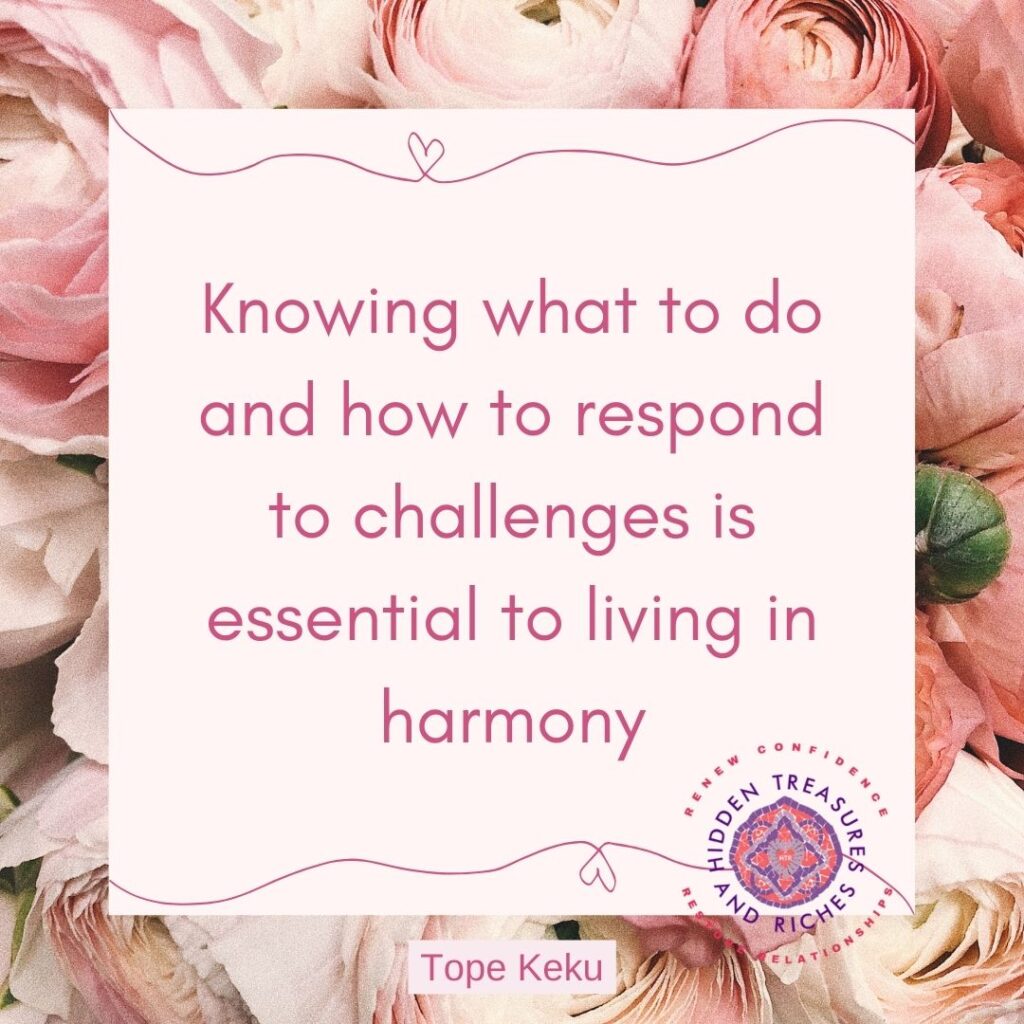 To make matters worse, my car was damaged, and I got a ticket for not looking carefully before turning into the road. According to the law, the van driver had the right of way. In all my years of driving, I have been a careful driver. I felt like the officer poured salt on an injury.
Have you ever had a day when nothing went as intended?
When I got home, I walked straight into another crisis. I will spare you the details.
Unexpected situations, crises, and drama are a part of life. What we do with them and how we respond is what's important. You can allow the situation to make you lose your cool, or you can turn to the Lord for wisdom, insight, and peace. 
When your day takes an unexpected turn for the worst, what do you do? How do you keep your peace?
For me, my first response is to
Press Pause.
To avoid getting entangled in more drama and becoming unglued or taking my frustrations out on others, I went for a walk to clear my head and center myself.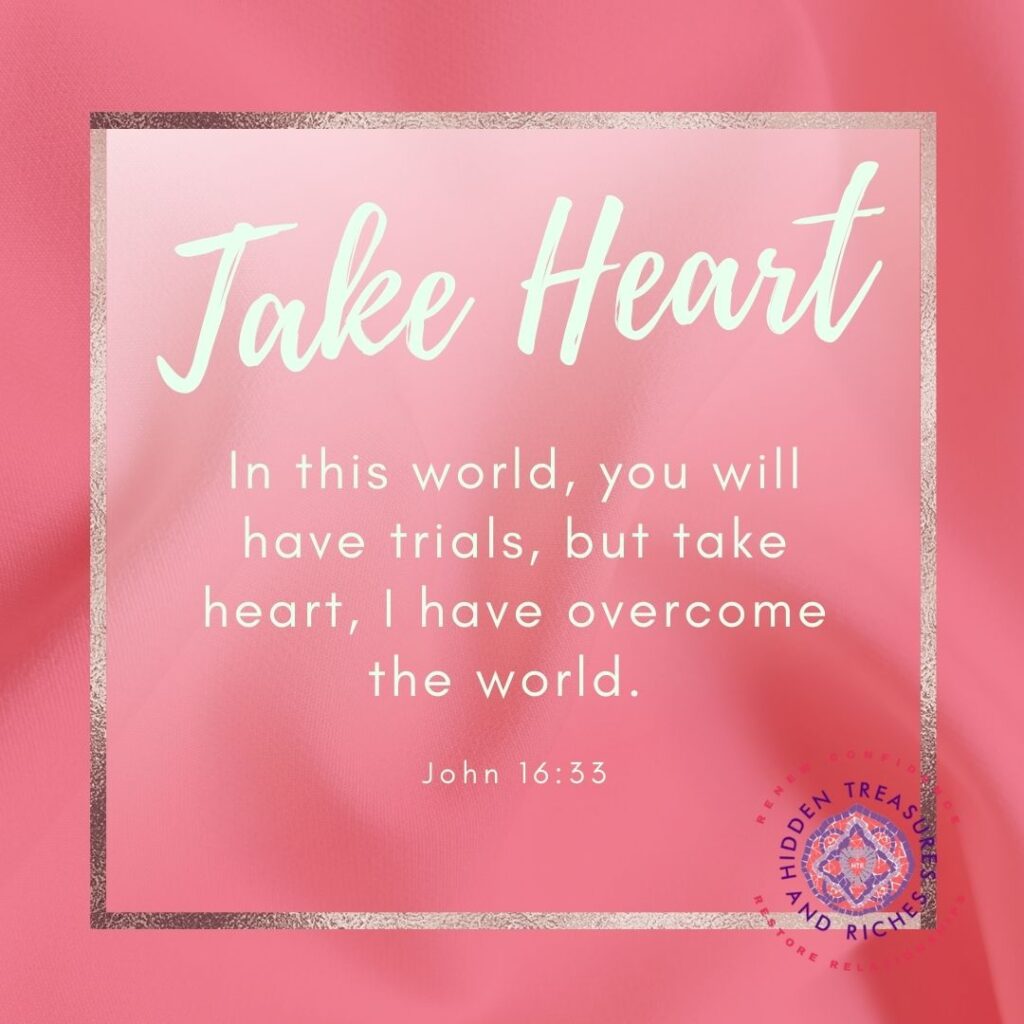 While walking, I mulled the events over in my mind. I decided to turn my issues and troubled heart over to God and meditate on His goodness.
You and I choose how we respond to events that threaten to steal our peace. I was not ready for these troubles today. But I said a short prayer; Lord, help, send your peace and presence into this situation.
I have told you these things so that in me you may have peace. In this world, you will have trouble. But take heart! I have overcome the world. John 16:33
I didn't pretend or stuff my feelings. I acknowledged them and then intentionally chose my response. Shifting my focus and trusting the Lord with the situation gave me peace and allowed me to take care of my emotional needs and support the needs of those around me.
What's going on in your world? What stresses, challenges, or difficulties are you facing? Maybe you didn't get in a wreck, but you are wrestling with your child's addiction or dealing with a marriage on the rocks?
You can live stress-free and stay calm, even on bad days by meditating on God's Character.
Discover How Meditating on God's Character can Help You Handle a Stressful Day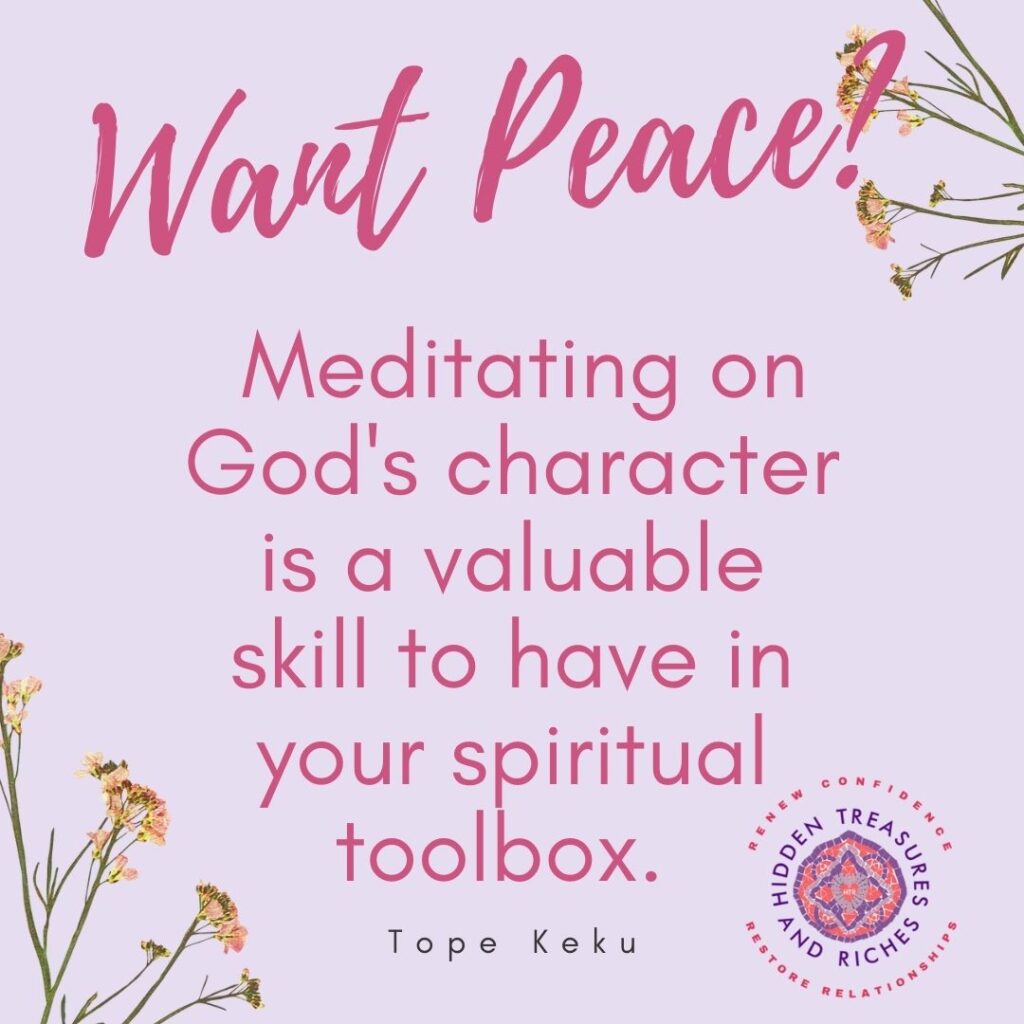 Since you and I are not promised a trouble-free life, prayer, meditation, and worship are some ways to handle the daily stresses of life.
Meditation and worship can help you to:
Be centered.
Gain God's perspective.
Choose your response wisely.
Determine the next steps and actions to take.
Keep your joy and peace
Do you want to learn how to meditate on God's character when you have an unexpected crisis in your day? Watch the video below. It will lift your spirit, give you a new outlook, and help you keep calm.
Facing challenges and difficult days and knowing what to do about them is essential to living in harmony and walking in victory.
What helps you stay in harmony when your day takes an unexpected turn? Share in the comments.
Want to discover your Unique Identity so you can live a rich and satisfying life? Book a FREE Discovery Call today to discuss how I can help you.
You may also be interested Scripture Meditation and Praying with Confidence and Encountering God by Name