Are you a parent of teenagers or young adults? Parenting a teenager can be challenging, right? You want them to be happy, and you want to encourage them to make something of their lives… to find their purpose.
But do you sometimes despair? Perhaps you feel like you're wasting your time and theirs. Or maybe they are falling in with the wrong crowd. And when you try to discuss, do tempers flare?
I hear you. You're not alone.
Today, I'd like to share a simple strategy to help you stay grounded and have faith that your teen will find their way.
But first, a little story about my biology teacher…
To the young impressionable 13–14-year-old girls in her biology class, Ms. Lash was the epitome of beauty, brains, grace, and excellence. Not only did she wear fashionable clothes and high-heeled shoes, but she was also brilliant. The girls loved her because she balanced the tension between toughness and compassion well. They knew it was out of love whenever she disciplined any student because she desired them to do better. Ms. Lash resolved to encourage these young lives and ignite their passion for biology and excellence.
You see, Ms. Lash is what you'd call a Destiny Helper. As a high school biology teacher, she used patience, kindness, and influence to motivate her students. She taught us to reach for the heights. Her influence helped to make us the successful women we are today. Today, thanks to Ms. Lash and other destiny helpers, my classmates and I are fulfilling our purpose and dreams as wives, mothers, teachers, lawyers, doctors, engineers, scientists, business executives, administrators, artists, and so on.
Definition of Destiny Helper
A destiny helper sees potential in you even when you don't recognize it yet. They are divinely connected to your destiny and come alongside you to be who you can be. They inspire you to reach for the heights and fulfill your purpose.
Characteristics of Destiny Helpers
Destiny helpers have many admirable characteristics. They are influencers, supporters, visionaries, partners, and encouragers, who lift you up and help you in the journey of life. They are relatable and committed to investing in your life and the lives of others. They desire to see you reach your dreams. Other traits of destiny helpers include patience, positive influence, connection, and teaching life lessons in palatable ways.
Impact of Destiny Helpers on Your Child's Purpose
By now, you're probably wondering, what can a destiny helper do in my current situation with my teenager? Maybe your child has difficulty finding their purpose in life. Whether your son or daughter is a prodigal or dealing with anxiety, depression, bullying, or poor choices, there is hope for you and your child.
It begins by asking God to connect them with their godly destiny helpers.
I first heard about destiny helpers from my parents. When I was leaving home for boarding school, they prayed that God would grant me favor and connect me with destiny helpers at the school.
Ms. Lash was an answer to my parents' prayers for a destiny helper. Looking back, I see that prayer as my parents, way of entrusting me to God. They knew they couldn't be with me 24/7, but they could trust God to take care of me.
So, whether you are worried about your child's future or any issues they're facing, such as hanging out with the wrong crowd, there is hope. You and I can partner with God. In prayer, let's ask him to send godly and positive influences into the lives of our teenagers and young adults.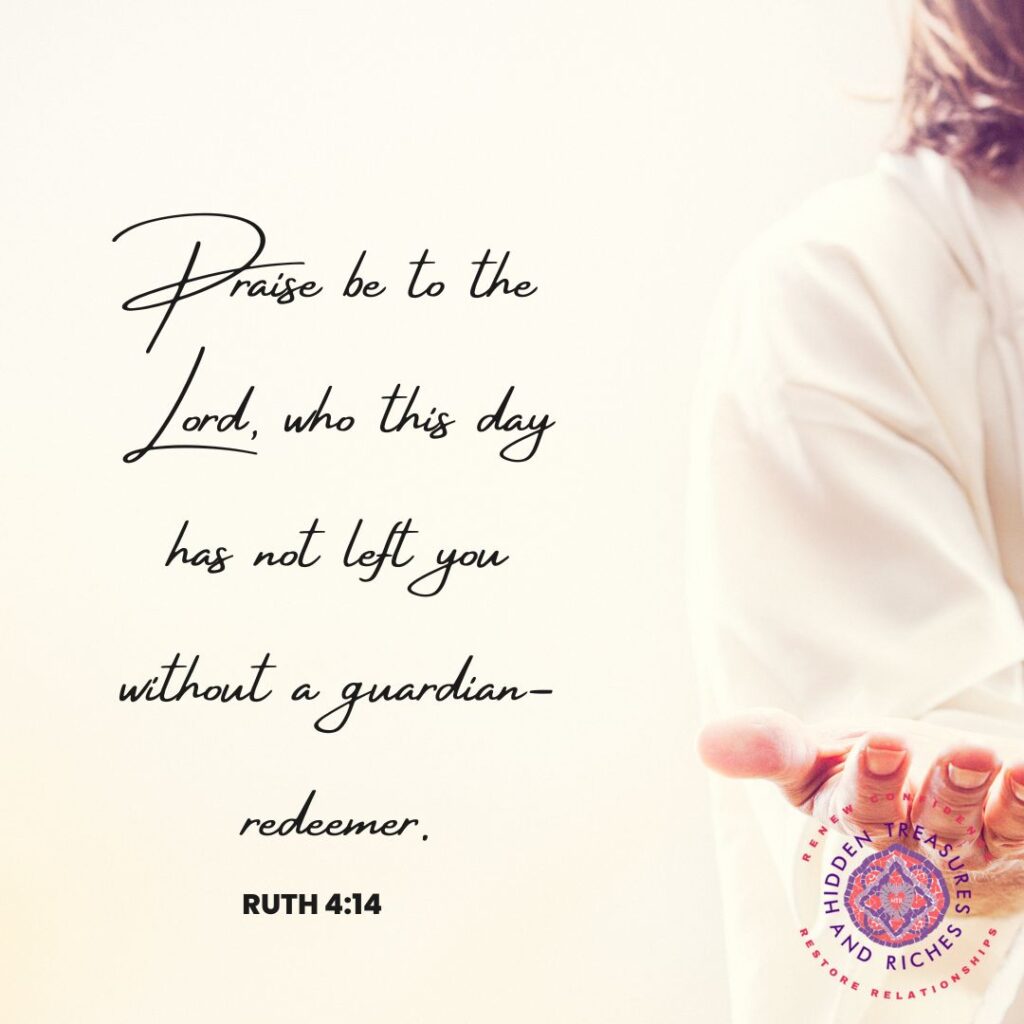 Jonathan was a destiny helper to David. Boaz was a God-appointed destiny helper or guardian-redeemer to Ruth and Naomi.
The women said to Naomi: "Praise be to the Lord, who this day has not left you without a guardian-redeemer. Ruth 4:14
As a parent, you don't have to be overbearing or tempted to think you can do everything for your children. You can trust that they will find teachers, coaches, and others to help them along the way to help them connect with their purpose.
Benefits of Praying For Godly Destiny Helpers and Your Teen's Purpose
Your partnership with God on behalf of your children is essential to their well-being and success. If you adopt this practice, you'll:
Trust God to care for your teenage or young adults and direct their path
Let go of your need to control or be overbearing
Love your child with God's love
Grow in patience
Enjoy a richer and deeper connection with God.
Improve your relationship with your child
Have peace of mind instead of worry
Like my parents, I have seen the blessings of destiny helpers in the lives of my young adult children, nieces, and nephews. As you pray, you, too, will see and enjoy the fruits of your prayers for your children.
Prayer For Your Teens to Connect with their Purpose and Destiny Helpers
I thank you, Almighty Father, for redeeming, healing, and restoring every broken relationship. I lift my teenagers and young adults into your loving care. Make your presence known to them every day. Help guide my child's path and connect them to their purpose and the destiny helpers you've assigned. Surround my teenager and young adults with people who will give them wise counsel. Lead them to have relationships and friendships that will make them better in every area of their lives. Help my children to be open to your guidance through these godly helpers. Help them to make wise choices. Give them peace and hope, and protect their minds and hearts. Nothing is impossible with you, Lord. Thank you for your tender mercy, overflowing grace, and boundless love for my teens and young adults. I bless you, Lord, and I pray in the mighty name of Jesus. Amen.
May your heart be at peace as you confidently declare, I know the Lord is with my son or daughter. I will not be shaken because the Lord is right there beside them. Psalm 16:8 (my paraphrase)
How have you experienced destiny helpers in your life? In the comments below, share how your destiny helpers helped you fulfill your purpose.
Need help with your relationships? Are you ready to Reclaim Your Voice? Book a FREE Discovery Call today to discuss how I can help you.
You may also be interested in A Woman of Influence