How do you cope with tough times during the holidays?
Anna was looking forward to many happy years and raising a family. But, seven years into her marriage, she became a widow.
Perhaps you, too, are facing loss during this holiday season. Maybe you're dealing with the loss of a loved one, friend, or family member.
The holidays can be challenging when we must deal with grief. A dear friend passed away unexpectedly a few days ago. As I think about her family, I feel their pain and the ache in their hearts as they mourn her loss.
The first time without my mom, celebrating Christmas was very disorienting and challenging.
How do you keep nourishing hope in the middle of grief?
Nourishing Hope: How to Cope in Times of Loss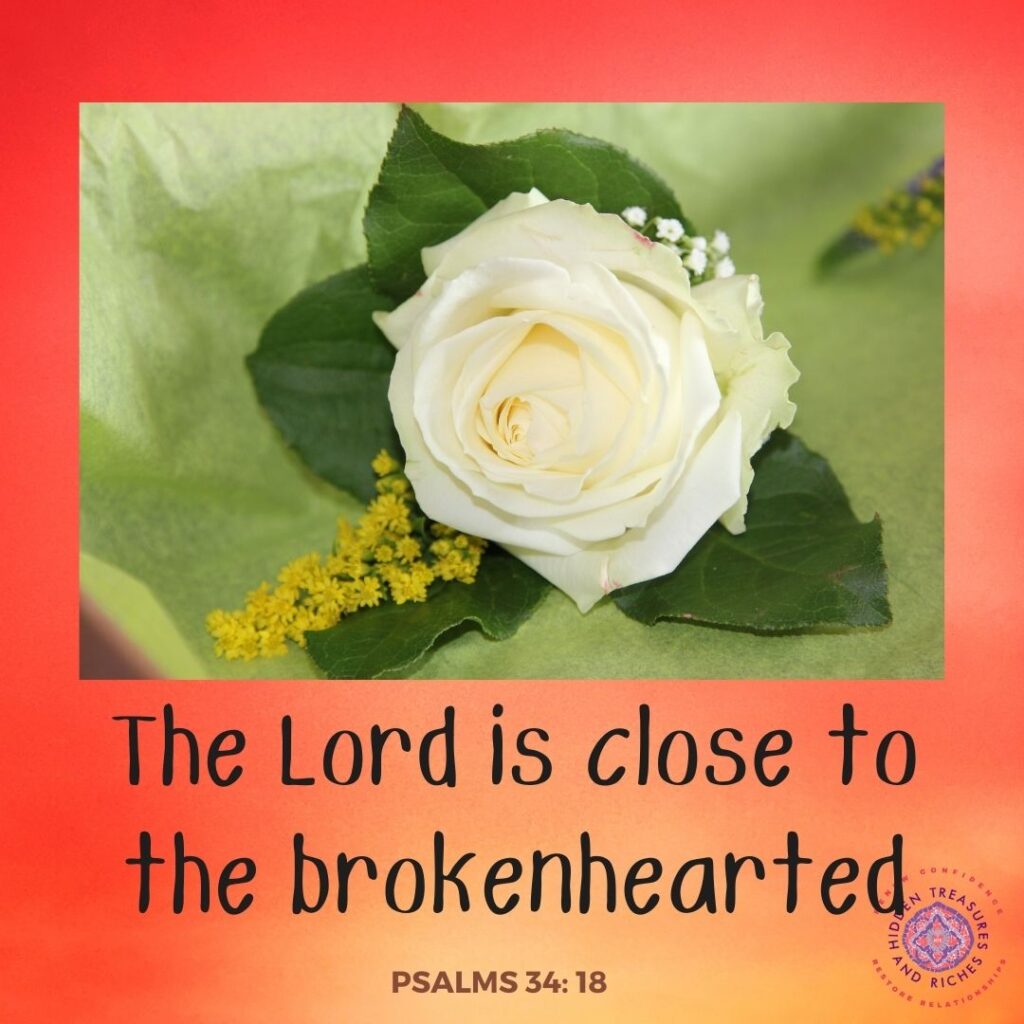 Anna, the prophetess, was married for seven years before she became a widow (Luke 1:36-38). All her dreams for her marriage were shattered. Though she never remarried, she lived to be 84 years old and saw the Messiah.
I see Anna as one of the women of power in the Bible. How did she nourish her hope? What can we learn from her?
Stay Close to God
While we don't know how long Anna grieved, we can see that she coped by turning to God. She brought her pain to the Lord and looked to him as her anchor. The Lord comforts the brokenhearted.
The Lord is close to the brokenhearted;
he rescues those whose spirits are crushed.
The righteous person faces many troubles,
    but the Lord comes to the rescue each time. Psalm 34:18-19 NLT
Whatever your loss, I pray that you too will draw closer to God like Anna. May you experience the sweet presence of the Holy Spirit, and may the God of all comfort encourage your heart (2 Corinthians 1:3).
Be Open, Let God Transform Your Loss
Can you imagine how Anna felt when she was first widowed? She probably felt overwhelmed, lonely, and maybe she had many fears. Her loss stretched her beyond her comfort zone. She had no family, no home, and as a widow, she was now dependent on others to care for her.
In time, she surrendered her fears and grief to God. As she became open, she allowed God to transform her loss. She embraced fasting and prayer and dedicated the rest of her life to serving in the Temple.
She never left the Temple but stayed there day and night, worshiping God with fasting and prayer. Luke 2:37
She prayed for others and their needs. God turned her tragedy into a ministry of comfort and hope for others. She also got to see the Messiah.
In time, you too will see God transform your loss and grief. When you are ready, ask him to show you how he wants to repurpose your pain. It may take time, so be patient with yourself. Perhaps you can pray for others or serve in your community.
Express Appreciation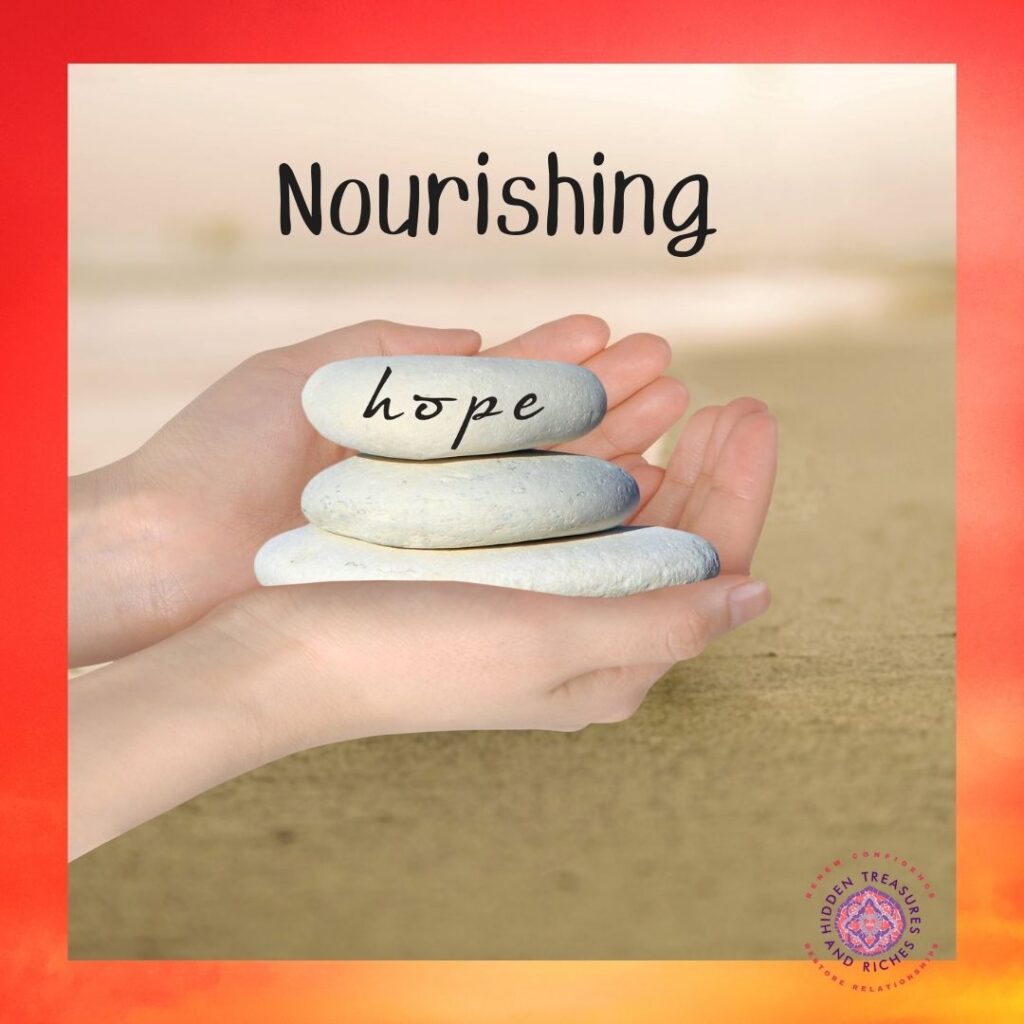 Gratitude opens our hearts to God's presence and peace. As Anna saw the fulfillment of the coming Messiah, she gave thanks and spread the news to others.
While grief is real and you may not feel like it, look for one thing to give thanks for daily. In time, like Anna, you too will overcome your grief and share your testimony about the Messiah with others.
Loss and grief can make the holidays bitter-sweet. Reach out to friends and family and be open to God's comfort through them. In time God will give you beauty for your ashes, and you will laugh again.
Prayer
Lord, you are close to the brokenhearted. When grief and loss threaten to overwhelm us, be near us. Nourish us with your holy spirit. Revive us again. Amen.
Need coaching support to discover your identity, renew your confidence, or improve your relationships? Book a FREE Discovery Call Here.
You may also be interested in Generous and Prayerful Mom and Christmas without a Loved One.