Day 14: Read Luke Chapter 14
Can you imagine carrying a 12-foot cross across the world for 51 years?
Christmas day, 1969, marked the beginning of Arthur Blessitt's journey of carrying a wooden 12-foot cross across the United States and then around the world to nations and island groups 
Arthur carried the cross for 51 years all over the world while encouraging faith in Christ and sharing the love of Jesus.
In today's passage in Luke 14: 15-35, Jesus tells the story of a man who prepared a great banquet and invited many guests. But when it was dinner time, he sent his servant to call the guests to the table. But all of them had a variety of excuses (Luke 14: 18-20).
The master was outraged. He sent the servant to the city streets and alleys to bring in the poor, the crippled, the blind, the lame, and the homeless. But there was still room, so his master sent him to the roads and countryside to bring anyone he could find until the hall was packed.
What's the point of this story?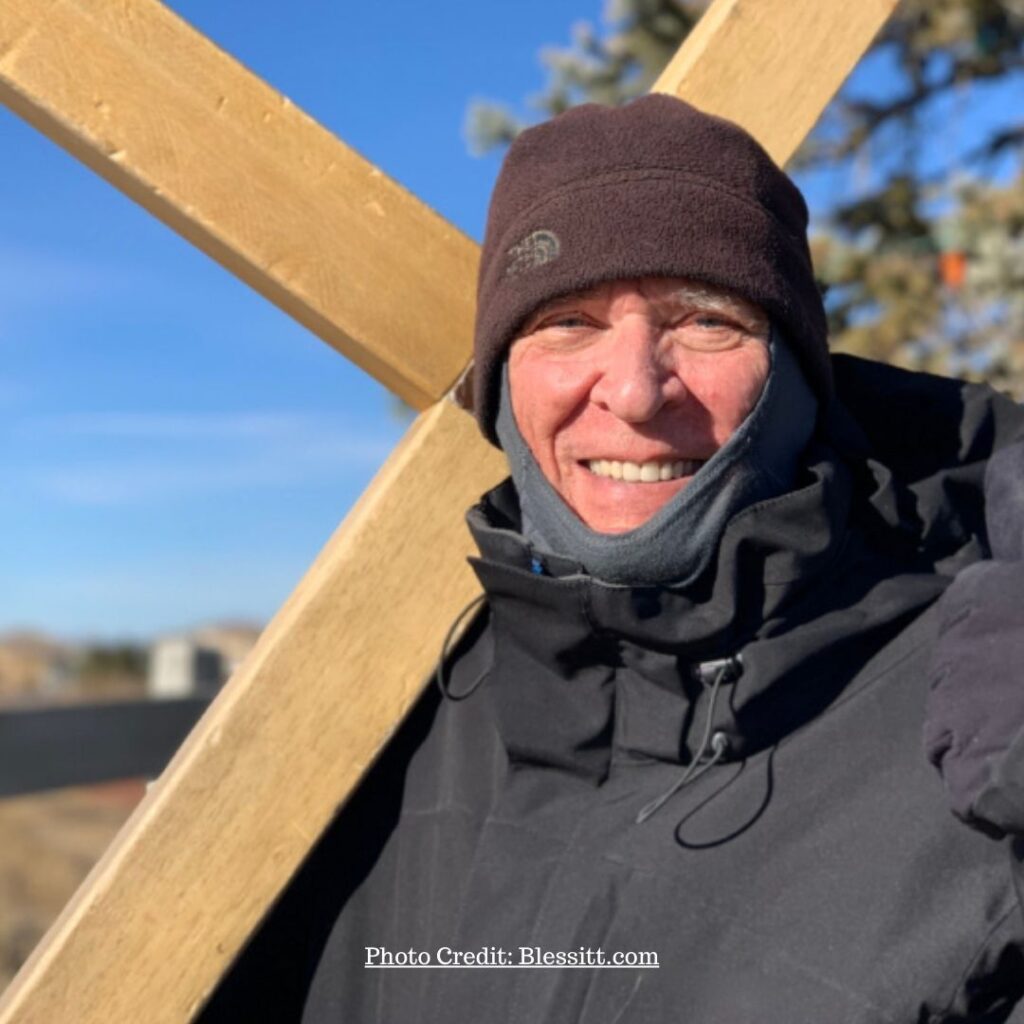 Salvation is free. Admission is free, and all are welcome at Jesus' banquet. Your nationality, height, weight, color, status, and other ways you identify yourself are no barrier. Not even your past, trauma, disability, or what others have done to you can disqualify you. Even if you are down and out, come as you are. Jesus has reserved a seat for you at his banquet table. He is waiting…
What's your response? 
Excuses?
Or
Yes?
Christmas is a wonderful time for you and me to reflect on our response to Jesus' invitation. If your answer is yes, it's a time to rejoice and celebrate his special invitation and gift and share it with others.
Arthur Blessitt took Jesus' words to heart, and his "Yes" became a lifelong partnership that has spanned over five decades.
Jesus tells us in Luke 14:25-35 what the next steps would look like once we decide to follow him. The cost of following him wholeheartedly is living a Christ-centered life. This requires courageous faith, where Jesus is #1 in our lives, and our love and affection are devoted to him above all else.
What does it look like for you to carry your cross daily? What do you need to let go or make room for?
How to have Courageous Faith and Cultivate Your Love and Affection for Jesus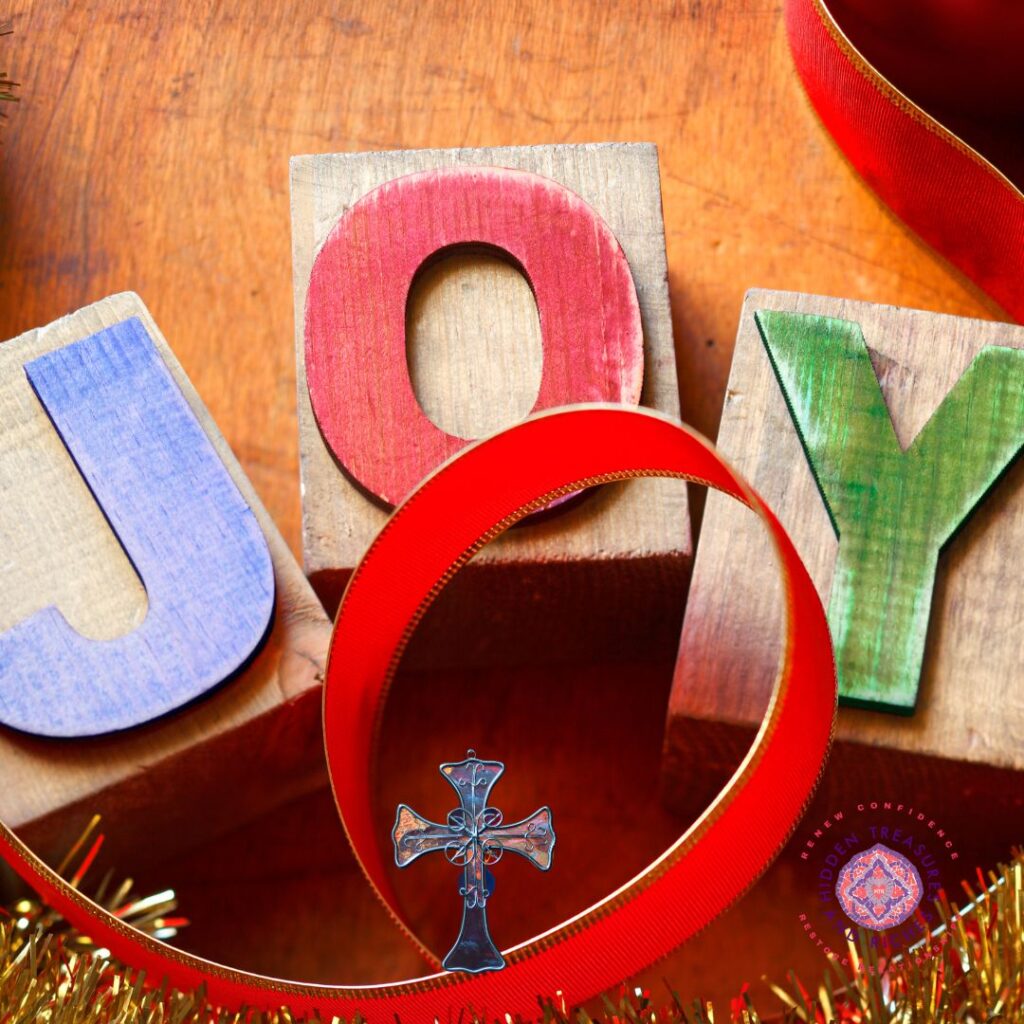 Be fully committed to following Jesus, no matter what.

Spend time with Jesus daily (through worship, scripture, prayer, and meditation) and ask for his help.

Embrace discomfort… being a follower of Jesus sometimes comes with suffering, persecution, and pain. Imagine what it was like for Arthur to carry the cross around the world.

Take a close look at your relationships… Jesus used hyperbole to help us determine whether our relationships are in the way of honoring him. For example, is a difficult relationship with your parents, spouse, or children consuming your attention so much that you don't have time for Jesus? 
Count the cost… take a deeper look at anything in your life that could hold up your love and affection for him… anger, bitterness, unforgiveness, pride, and so on.
Honestly, counting the cost and having courageous faith is challenging. You and I need the help of Jesus and the power of the Holy Spirit daily to stay fully committed to him. You and I will be a work in progress until we meet Jesus face-to-face in heaven.
The benefits of joining Jesus' party are incredible… inner peace, deep joy, contentment, a deep personal relationship, and his abiding presence. It's worth it 🙂
Feeling alone, lonely, or like an outsider this Christmas? Jesus has a seat for you at the table. He came to redeem you and me. Join the party and take advantage of it.
Prayer: Father, thank you for this precious invitation to your banquet. Help me to cultivate my love and affection for you. I open my heart and hands and give you all that I have. Thank you for the indescribable gift of my salvation and for the joy and freedom I have in you. Amen
Whoever is not willing to carry his cross and follow me cannot be my follower. 28 If you want to build a tower, you first sit down and decide how much it will cost, to see if you have enough money to finish the job. Luke 14:27-28
Share your favorite verse from Luke 14 in the comments below.
May your home be filled with peace, joy, and the love of Jesus this holiday season.
Day 14: This post is part of the Come Away with Jesus Christmas Challenge.
Have you always been running? Running to please everyone and hoping for a change without the discomfort of letting go? Let me show you how to soar and start living your dreams. Let's talk. Book your FREE Call today.
You may also be interested in: Fruit of the Spirit: 3 Ways to Grow in Faithfulness